Hey everyone,
My name is Ashley and I recently started working with Black River Roasters. I graduated from Gettysburg College in May with a degree in Health Science and I love coffee! I wanted to combine my Health Science degree with my love for coffee so I have decided to start writing weekly blogs about the connection between drinking coffee and the reaction it has on one's body. For my first post, I will be writing about how drinking coffee could actually decrease your chances of type 2 diabetes.
According to the Center for Disease Control and Prevention (CDC), diabetes affects 25.8 million people of all ages, which is 8.3% of the US population. Of these affected people, 18.8 million people are diagnosed, leaving 7 million people undiagnosed and living with this deadly disease. Additionally, diabetes is the seventh leading cause of death in the US, which truly shows how dangerous this disease is if one suffers from it.
In type 2 diabetes, either the body does not produce enough insulin or the cells ignore the insulin. Insulin is necessary for the body to be able to use glucose for energy. Glucose is the basic fuel for the cells in the body. Sugars and starches are broken down into glucose by the body when one eats food, however, when glucose builds up in the blood instead of going into cells, it leads to diabetes complications.
So how can you protect yourself and loved ones from type 2 diabetes?…
DRINK BLACK COFFEE!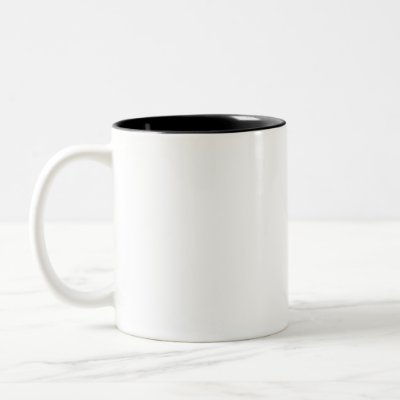 There have been several studies conducted that show that a higher consumption level of coffee is associated with a decreased risk of type 2 diabetes. In 2006, the Department of Family and Preventative Medicine from the University of California found that current or past coffee drinkers who did not have diabetes had a 60% reduced risk of type 2 diabetes during the next 8 years, when compared with those who never drank coffee. Furthermore, those included in the study without diabetes that had impaired glucose were also protected against diabetes.
Numerous studies carried out throughout the world further support this inverse association between the risk of type 2 diabetes and coffee intake. For example, in one of these studies examining more than 17,000 Dutch men and women found that the risk of type 2 diabetes was 50% lower in those who consumed at least 7 cups of coffee daily compared to those who drank 2 cups or less. Additionally in Finland, a study that followed 14,000 men and women for an average of 12 years found that men who drank at least 10 cups of coffee daily had a 55% lower risk of developing type 2 diabetes than men who drank 2 cups or less, while women who drank at least 10 cups daily had a 79% decreased risk of the disease!
Although there has not been as many studies conducted on the relationship between decaffeinated coffee and type 2 diabetes, the couple of studies that have been done also show that the higher the decaffeinated coffee consumption, the lower the risk of type 2 diabetes.
So what is in coffee that produces these protective effects against type 2 diabetes?
Coffee contains many ingredients that may contribute to the inverse association. For instance, coffee contains a substantial amount of potassium, niacin, magnesium, and antioxidant substances, such as tocopherols and phenol chlorogenic acid. All of these may have beneficial effects on the development of diabetes through synergistic or independent actions on glucose metabolism and insulin resistance. Dietary intake of magnesium has been associated with a lower risk for type 2 diabetes. However, more studies have to be conducted to know exactly how coffee protects against type 2 diabetes.
Now drink up and reduce your risk of type 2 diabetes!
Ashley